At Natural Products Expo East (see our earlier intro post), we had the opportunity to try tons of new gluten-free products, all in the name of research. Now we're excited to share our top picks with you all week long. Here are Gluten-Free Jet Set's picks for the best gluten-free frozen foods at Natural Product Expo East.
Udi's Gluten Free
Some of the most buzzed about new products at Expo East were Udi's new frozen pasta meals and frozen breakfast burritos. You'll find the breakfast burritos in four eggy varieties: bacon, chicken apple sausage, sausage, and spicy southwest veggie. Look for the pasta meals, which feed two, in ziti & meatballs and chicken florentine & farfalle. Find Udi's products in tons of stores nationwide.
Cappello's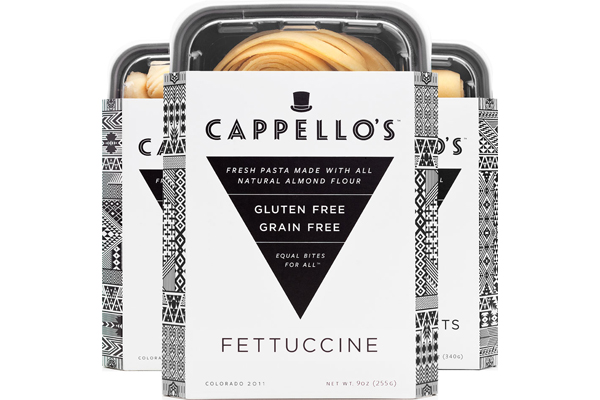 We had heard great things about Cappello's gluten-free and grain-free pasta prior to Expo East, and we were not disappointed. This Colorado-based company makes delicious fettuccine, gnocchi, and lasagna, all with almond flour. For dessert, try their cookie dough. Since it's vegan, there's no need to bake! Find Capello's in the refrigerator section in stores around the country.
Smart Flour
Smart Flour is quickly taking over the frozen gluten-free pizza market, and rightly so. Their ancient grain crust, made with sorghum, amaranth, and teff, always comes out perfectly thick and chewy with just the right amount of sauce and cheese. Look for cheese, pepperoni, and margherita frozen pizzas or plain crusts to customize. Smart Flour crusts also appear in select pizza restaurants, including Mellow Mushroom.
geefree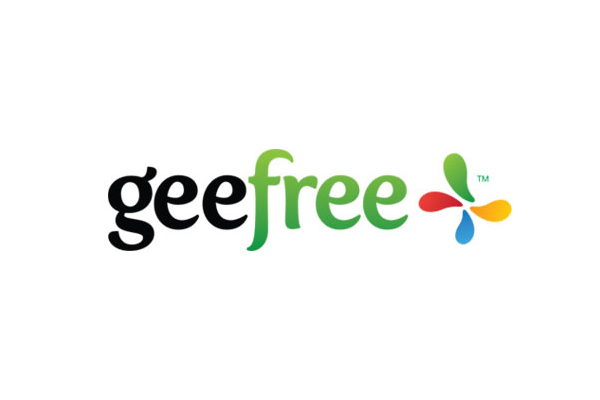 Another company that generated tons of Expo East buzz is geefree, makers of gluten-free puff pastry and a line of related appetizers. The spanakopita tastes just like we remember! Look for geefree puff pastry sheets, franks in a blanket, chicken pot pie, and spanakopita in the freezer section. If you can't find geefree at a store near you yet, you can always buy them online.
Tres Pupusas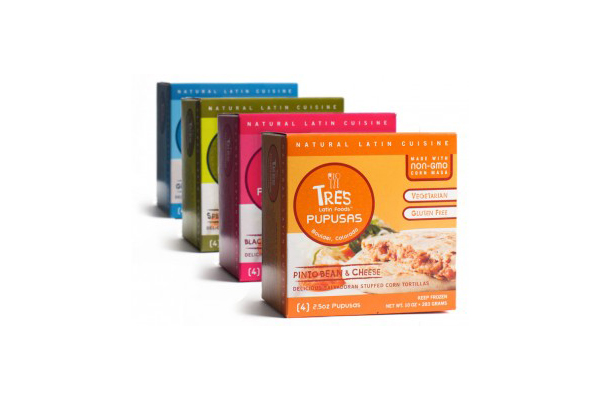 Tres Pupusas specializes in delicious little stuffed corn tortillas. These are made with organic corn in four great flavors: green chile & cheese, spinach & cheese, black bean & sweet corn, and pinto bean & cheese. Find Tres Pupusas in the freezer section at Whole Foods and other stores near you.
Lucky Foods
New at Expo East were Lucky Foods' gluten free spring rolls. These are delightfully crisp and flavorful and come in three varieties: original, Thai, and kale. You may not be able to find Lucky Foods gluten-free spring rolls in stores quite yet, but we hope to see them in freezer sections soon.
Hilary's Eat Well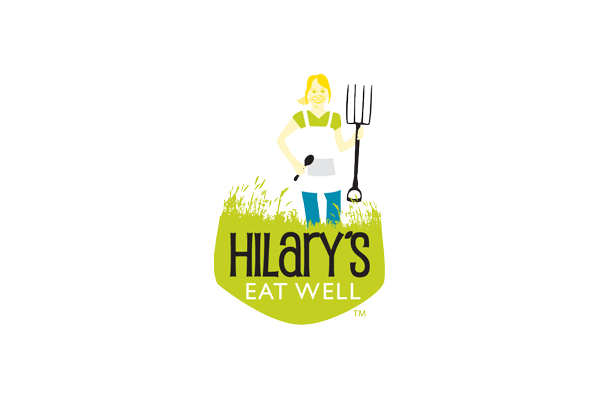 Hilary's Eat Well has a full line of gluten-free, vegan, organic, non-GMO, and totally creative veggie burgers. From Adzuki Bean to Hemp & Greens and everything in between, Hilary's makes it easy to truly eat well. Find these burgers in the freezer section in your local store.
Nut Burger
Nutburgers offer a new take on veggie burgers, with a range of patties made from brown rice, sunflower seeds, cashews, and more. All Nutburgers are vegan and come in fun flavors and formations, including Thai Coconut Nutburgers, Nutballs, and Nuttacos. We can vouch for the Nuttacos, which were one of the tastiest samples we tried at Expo East. Nutburgers are distributed in select regions now, and we hope to see them everywhere soon.
Tio Gazpacho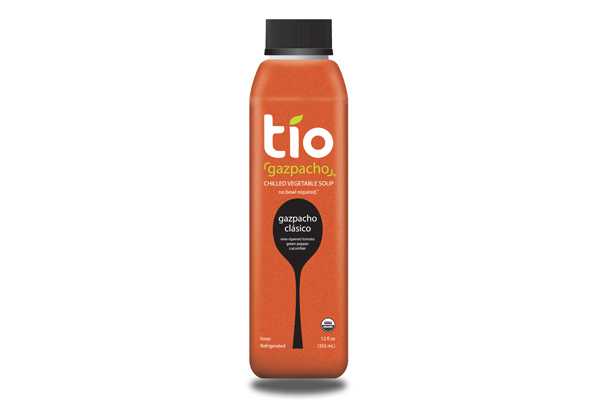 Tio Gazpacho isn't frozen, but this cool product checks all of the boxes: delicious, nutritious, and convenient. Sold in bottles, making this chilled soup eminently drinkable, Tio Gazpacho comes in clásico, verde, and del sol, each flavor fresher than the last. Find Tio Gazpacho in refrigerated sections in many Florida stores for now, and we hope to see greater availability soon.
Caesar's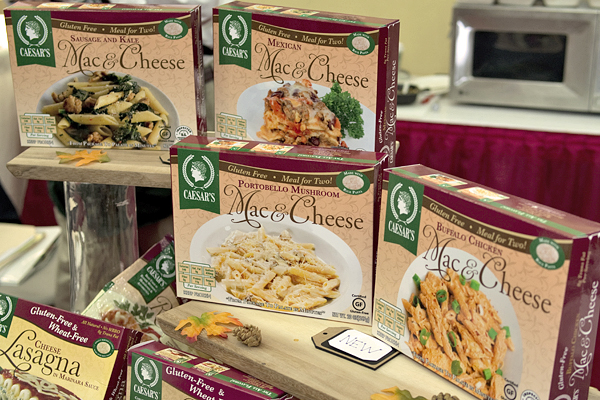 If you're already a fan of Caesar's frozen stuffed shells and lasagna, get ready to try their new gluten-free mac & cheese. Look for these meals in four varieties: sausage & kale, Mexican, buffalo chicken, and portobello mushroom. Find Caesar's frozen pasta at stores nationwide.
Russo's
Russo's makes a full line of gourmet gluten-free Italian foods. From mozzarella sticks to ravioli to eggplant to parmigiana to tiramisu, Russo's has you covered from appetizers to dessert. Find Russo's in your freezer section.
Food for Life
Food for Life has taken their gluten-free bread to another nutritious level with the Sprouted for Life line. Made with sprouted chia, quinoa, and millet seeds, these breads are also vegan and low glycemic and come in original, flax, almond, and raisin. Find Food for Life bread in the freezer section in stores nationwide.
Against the Grain
Against the Grain frozen pizzas, baguettes, and bagels get their soft, dense texture from tapioca flour. All products are gluten-free, grain-free, soy-free, and corn-free, great for those avoiding other allergens as well. Find Against the Grain frozen baked goods in stores near you.
Check out our earlier posts on the best savory gluten-free snacks and best sweet gluten-free snacks, and stay tuned for the rest of our picks: quick meals and travel products!
Disclosure: All product samples were provided by their respective producers. All enthusiasm and opinions are our own.