Two weeks ago we announced big news! Our Gluten Free Around the World travel guide has launched and will soon serve as a much-needed resource for the gluten-free community. At over 40 million people, gluten-free eaters include everyone dealing with issues from gluten sensitivity to autism spectrum to celiac disease to a range of other conditions. We all know someone who has to or chooses to eat gluten-free for health reasons.
We know from firsthand experience how challenging it can be to find healthy, safe gluten-free food while traveling, especially overseas. Whether you're away on a daytrip or flying around the globe, gluten-free travel research is time-consuming and frustrating. From tips on foods to expect and avoid to specific tried-and-true recommendations in major cities around the world, this guide will make gluten-free travel so much easier.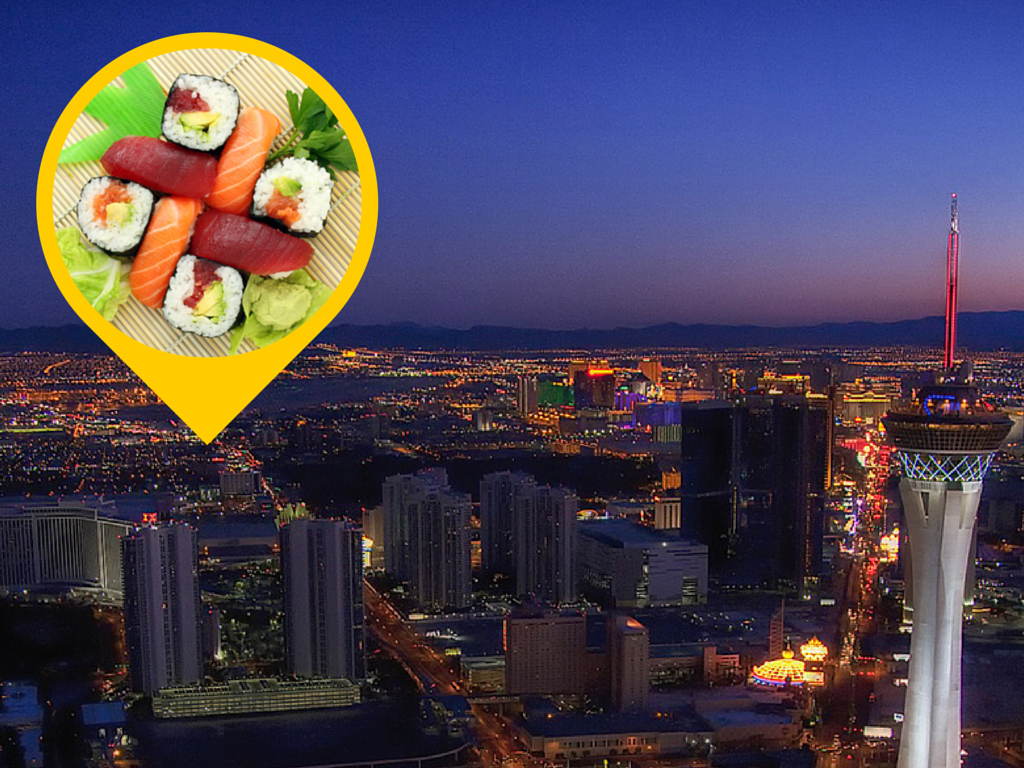 But here's the thing: WE CAN'T DO IT WITHOUT YOU! Since this is such a major project that will benefit such a huge community, we need your help to make this happen. We've set up an IndieGoGo campaign, where you can contribute anything from $15 on up. The best part is that contributing will get you some amazing perks, including a of the complete Gluten Free Around the World guide, mini city guides, and many other fun things.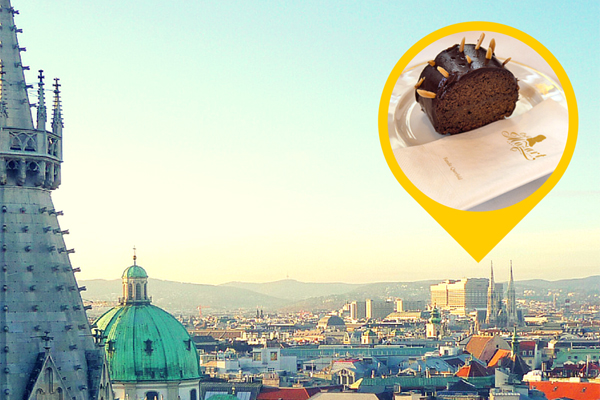 The campaign runs through October 5th, so time is short! Please consider making a contribution now, and share with all of your gluten-free family and friends. Thank you!!