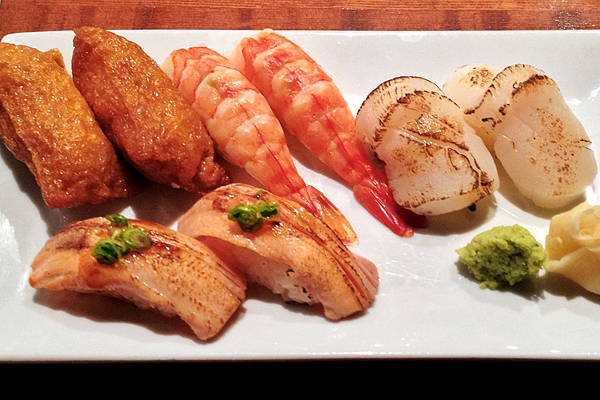 Kushi is our go-to Japanese spot in Washington, DC, where we're currently based. Both an izakaya and a sushi counter, Kushi serves up amazing grilled and raw fish and vegetables. They'll even seat you around the robata grill or the sushi counter and let you watch the chefs carefully prepare each dish as you work up a serious hunger. Though Kushi's menu doesn't highlight gluten-free options, all of the servers are well-versed in the ingredients of each dish and will readily guide customers through the menu's safe options. As many of the grilled dishes are marinated in or drizzled with non-gluten-free, soy-based sauces, be sure to solicit your server's advice before ordering.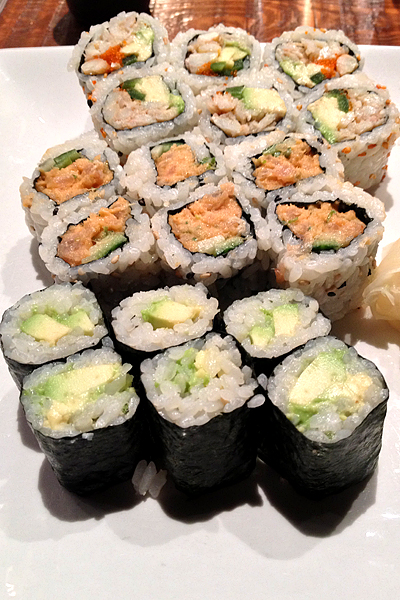 I often skip the grill altogether and make a beeline for the sushi. Fatty tuna rolls, salmon rolls, and avocado rolls are the standards by which I measure sushi, and Kushi's versions are all simply phenomenal. Since the menu changes daily based on market availability, I typically round out these basics with a nigiri or two of the day. Don't miss the seared salmon belly or the seared scallop nigiri either. Both are melt-in-your mouth delicious.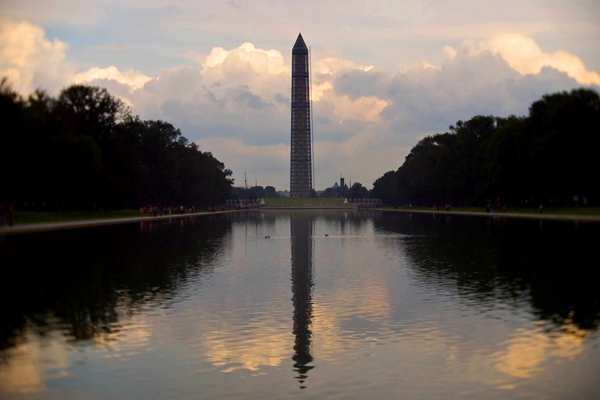 Whenever you eat sushi, be sure to request tamari instead of soy sauce to accompany your meal. Soy sauce often includes wheat ingredients, but tamari is a gluten-free version of soy sauce. Most sushi restaurants I've visited in the US have tamari at the ready, but I've found that I have to bring my own tamari to spots outside of the US. More on that later!
How did we get there? Kushi is one of the best sushi spots in DC. It's high quality but high priced. Fortunately, they often offer half-priced deals via Living Social. We tend to stock up on a handful of these deals whenever they are available, which allows us to indulge in incredible yet inexpensive sushi whenever the craving hits.
Where? Kushi is located in Mount Vernon Square: 465 K Street NW, Washington, DC (202-682-3123).