Have you tried a Bakery On Main product or met a representative at your local gluten-free expo? If you have, you know the many ways that the brand embodies their motto, "Gluten Free Happiness." If you haven't, then prepare yourself for some healthy, delicious, and happy news.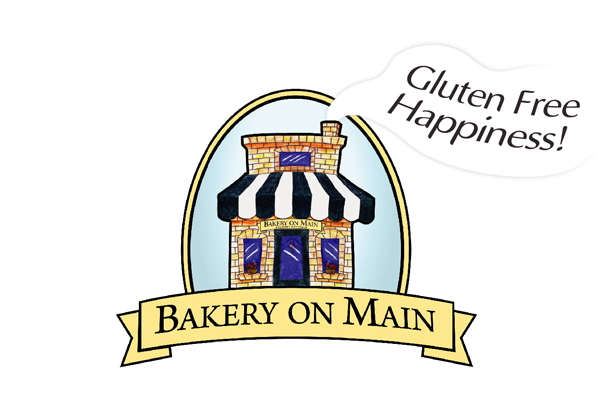 Most importantly, all of Bakery On Main's products are gluten-free, certified by the Gluten-Free Certification Organization. They are also dairy-free, casein-free, Kosher, and free of GMOs. So what are they made with? To make their granola, oatmeal, and bars, the bakery uses whole grains (oats, quinoa, and amaranth), whole nuts, unsulphured dried fruits, chia seeds, flax meal, and lots of other tasty and wholesome ingredients.
Bakery On Main Granola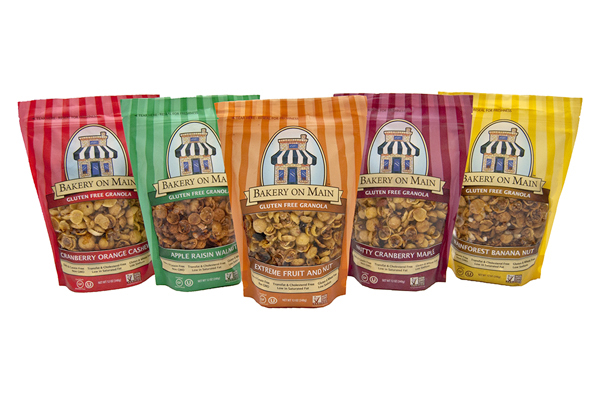 Bakery On Main granola is not your typical oat-based granola. Instead, it's packed with crunchy rice crisps and corn flakes, sunflower and flax seed clusters, and a mix of nuts and dried fruits. With all of the fiber, healthy fats, vitamins, and just enough sweetness, this granola is great for breakfast or an afternoon snack. Even better, it's just as good eaten by the handful as it is in a bowl with milk.
Bakery On Main Truebars
If there's one thing we gluten-free eaters have in common, it's the snack bag that we carry at all times. Whether you dig in to your snacks to fuel your action-packed schedule or for emergency meal replacement only, Bakery On Main's Truebars are a great addition. Made with lots of nuts, seeds, and dried fruits, these will keep you going with plenty of healthy fats and omega 3s.
Bakery On Main Oatmeal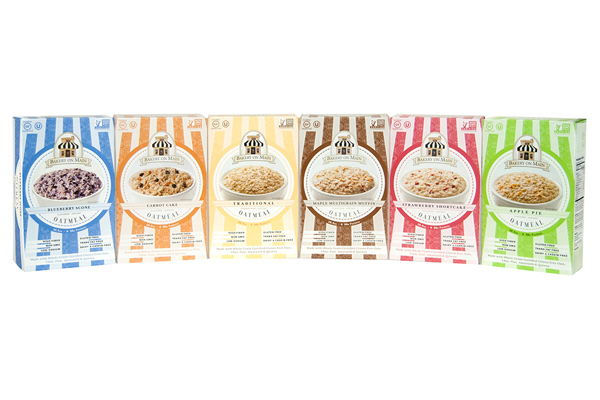 Last but certainly not least is the product that every gluten-free traveler should have on hand: instant oatmeal. Of course, this is no ordinary oatmeal! These oats are certified gluten-free, and they are mixed with a generous helping of quinoa, amaranth, chia seeds, flax meal, dried fruit, and cane juice. Though you can top this oatmeal however you like, it's just right as-is. Ready instantly and packed with fiber, this is the perfect breakfast for on-the-go gluten-free eaters.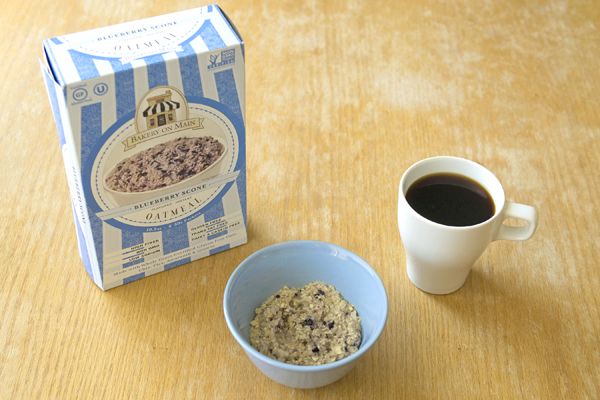 Where to Buy? All Bakery On Main products can be purchased online, and many are sold in supermarkets throughout the US as well.