Though it's one of our favorite quick comfort foods, gluten-free pizza can be one of the toughest things to get right. When eating at your local pizzeria, navigating potential cross-contamination issues can be exhausting. When shopping for frozen pizza, price and quality can be dealbreakers. So how can gluten-free pizza lovers find a happy medium? Enter Sabatasso's gluten-free pizza, a hot new find at Costco.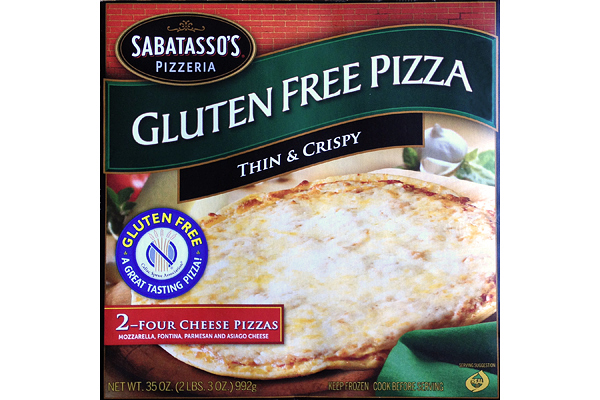 Sabatasso's gluten-free pizza is available in just one variety: 4-cheese thin & crispy. Fortunately, it does both of these things remarkably well. The crust, made with tapioca starch and rice flour, is just the right amount of crispy without being cracker-thin. The cheese—a blend of mozzarella, parmesan, fontina, and asiago—is ample and flavorful. This pizza is much tastier and more traditionally pizza-like than any other frozen one we've tasted, regardless of brand or variety.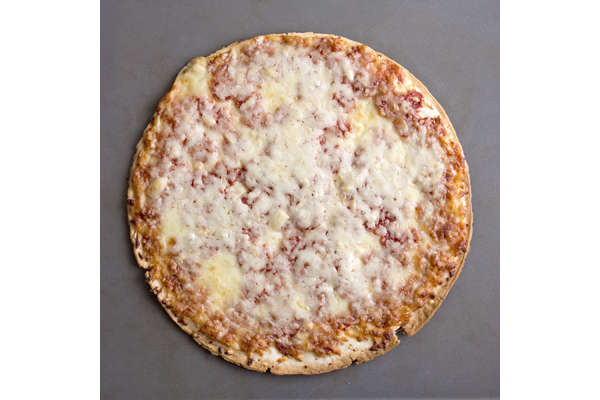 Even better, Sabatasso's gluten-free pizzas bake quickly, within 12 minutes in a 425 degree oven. They're sold in boxes of two, making it easy to feed the whole family or save one for later. These pizzas are on the large side and made to serve four, but your mileage—and hunger—may vary. At under $12 per box, Sabatasso's gluten-free pizzas are a tasty deal and perfect for a quick meal.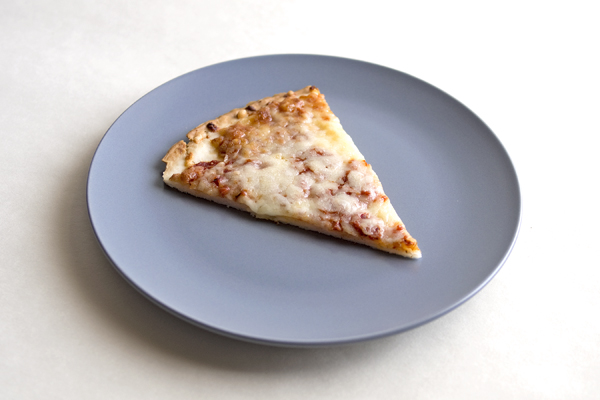 Are you a regular Costco shopper? Not only do Costco warehouses stock dozens of naturally gluten-free foods (read: fresh vegetables and fruit, quinoa, rice, meat, and dairy), but they also regularly introduce gluten-free products with a focus on value, convenience, and health. While this pizza doesn't win many points in the health department, Sabatasso's wins major points for convenience, value, and taste. This brand is distributed by Schwan's and has been spotted in Costco intermittently in the past. Here's hoping Sabatasso's is here to stay!
Sabatasso's gluten-free pizza is available at select Costco stores.