After months of researching, photographing, and eating delicious food in New York City, we're thrilled to announce the release of New York City: The Gluten-Free Guide! With gluten-free highlights at over 50 restaurants, bakeries, markets, and hotels, along with two complete gluten-free itineraries, this guide is the perfect companion for your gluten-free trip to NYC. We've even included our top five NYC picks, so you can make the most of a short trip to the city.
Here's a taste of some of the delicious finds you'll discover in New York City: The Gluten-Free Guide: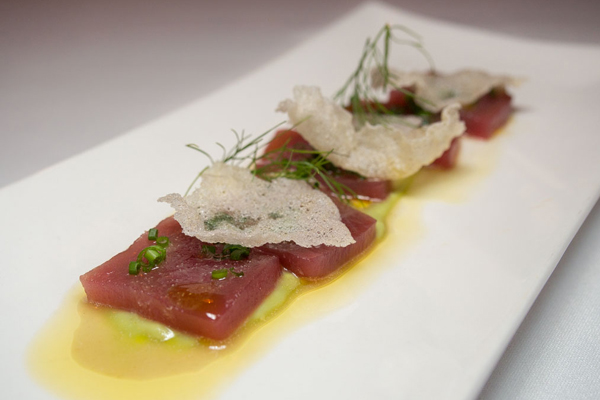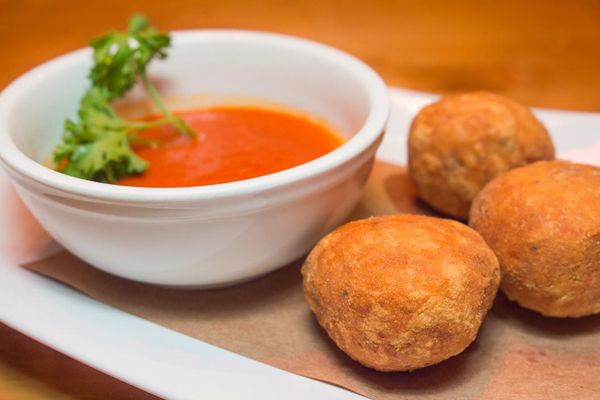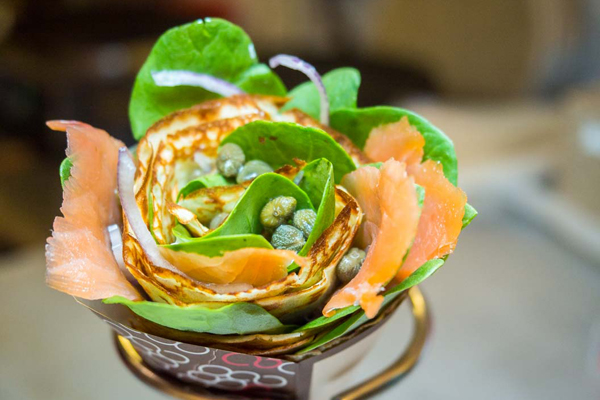 This guide comes in a convenient ebook format, so you can read it on your smartphone, tablet, or laptop and take it with you wherever you go. Want to get your copy right away? Head right over to Amazon to download New York City: The Gluten-Free Guide. Happy travels!
We couldn't have created this guide without the assistance of our generous Indiegogo supporters or the many gluten-free chefs and friends in New York City. Thank you!